Third level Irish Institute of Technology Waterford, came to us to revamp and expand on their current facility. It had become dated and they were looking for a more functional solution. Waterford Institute of technology is one of the leading third level institutes in Ireland with over 10,000 students actively using the facilities throughout the year. Our mission was to provide start of the art functional equipment and making use of the space allocated so the gym floor never feels over crowded or packed.
A range of Concept 2 Cardio was installed, custom built racks with barbells and weights, wall balls and accessories along with a blue sprint track with meter markings. The sprint track was installed flush with the rubber flooring we also installed. The rubber flooring is our 15mm white fleck option. A link to this is below.
The space provides a large class area, as well as areas for weight training when classes are not being run.
Many of the Waterford Institute of Technology students are on the Irish athletics team. The sprint track is a welcome addition for these athletes to warm up on.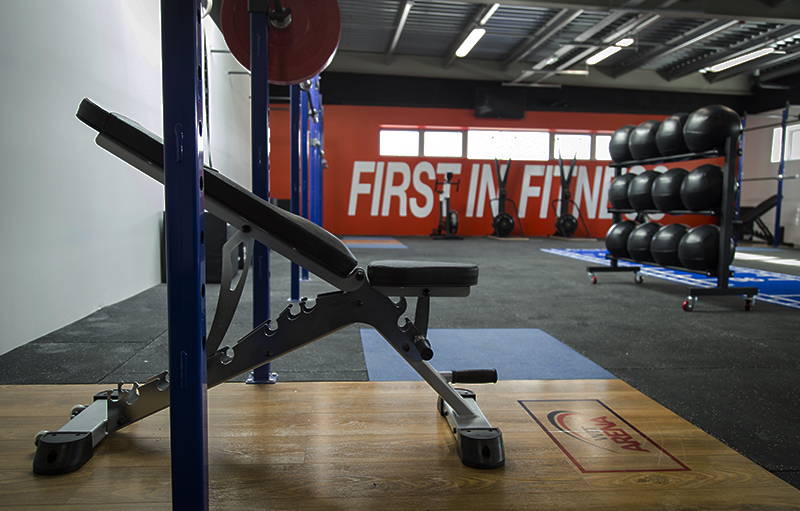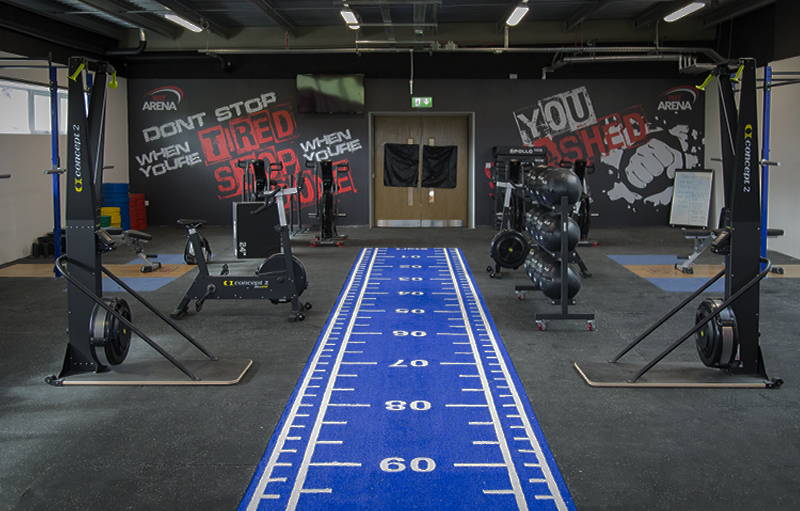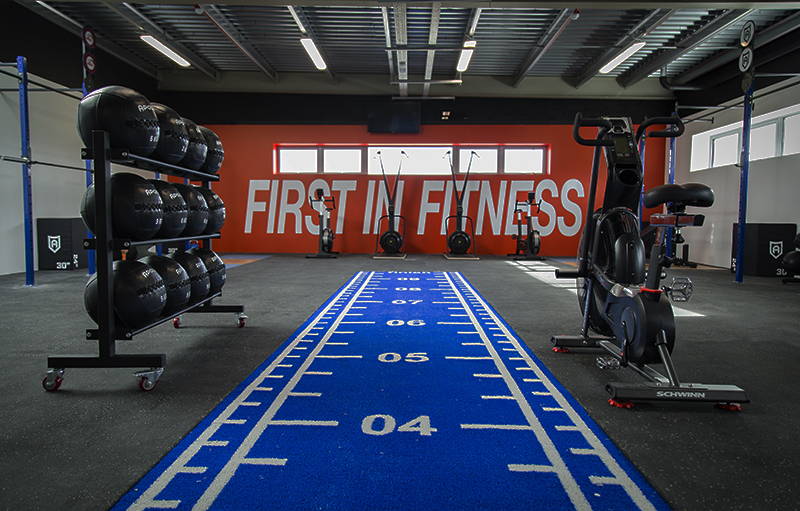 Images of high performance functional HIIT zone in W.I.T. Arena ( Waterford Institute of Technology.)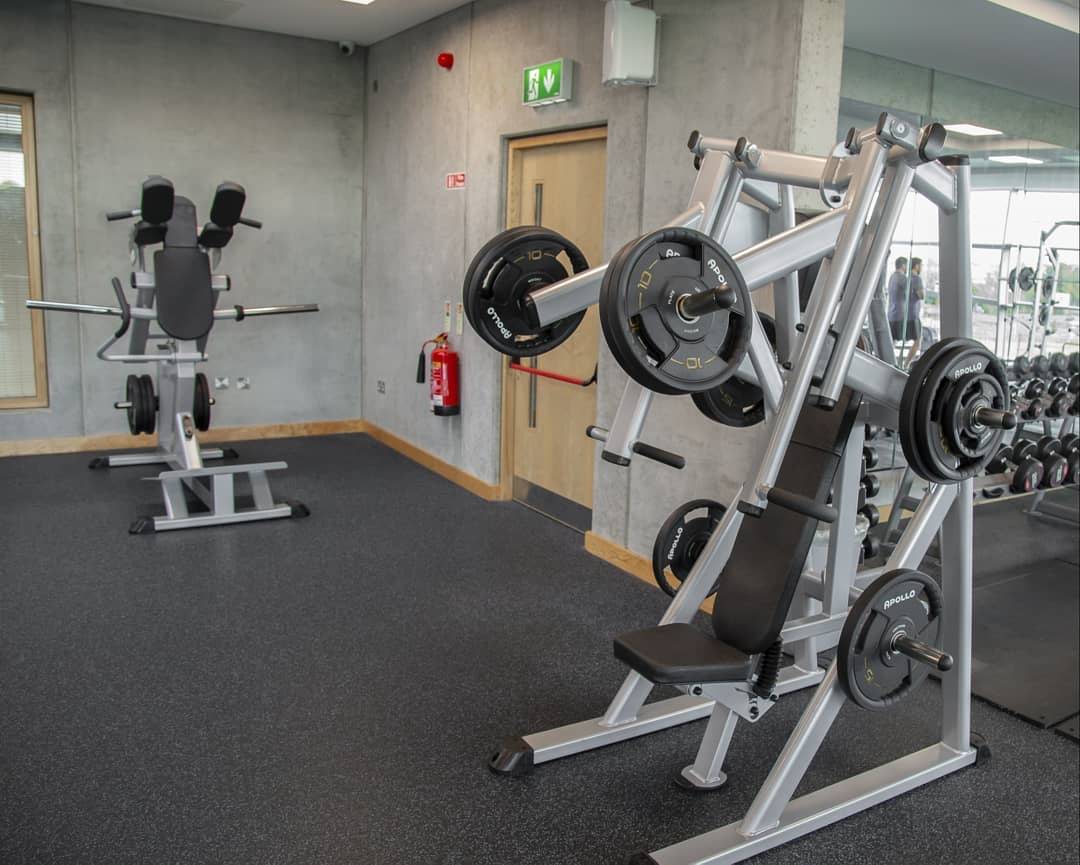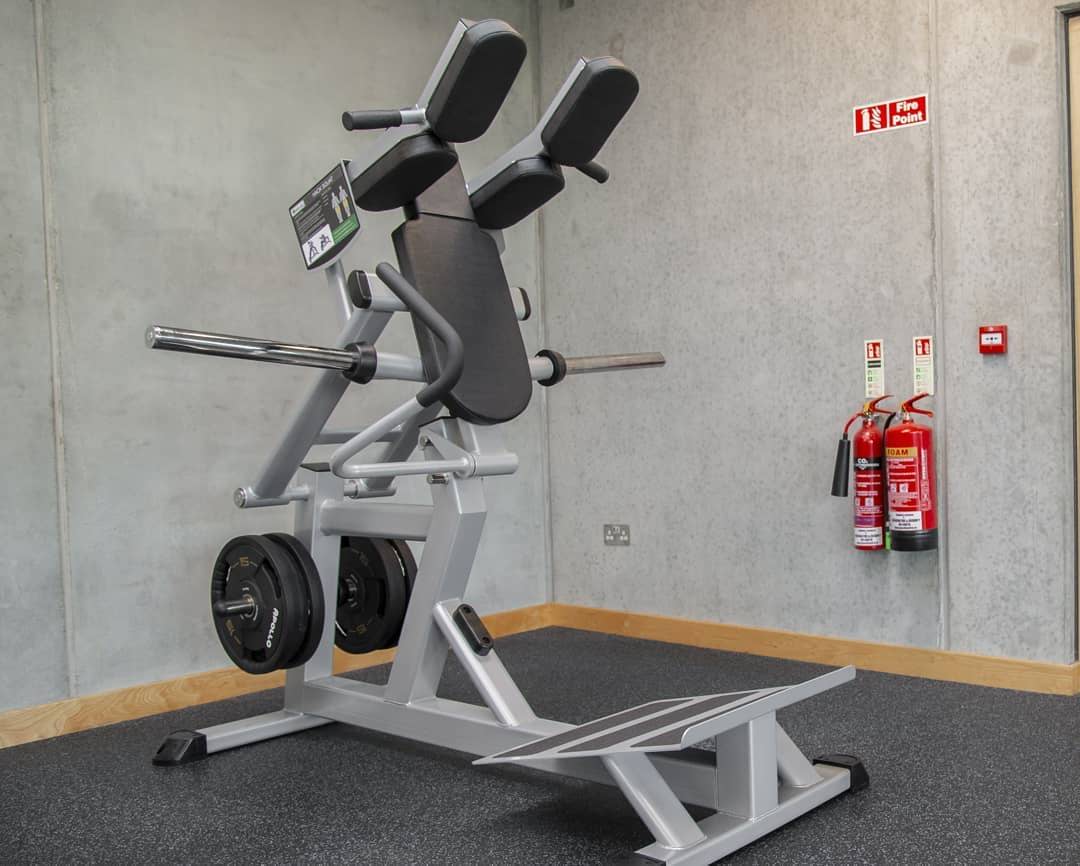 Images of Nautilus strength machines installed on first floor of facility.
Flooring Products used in Waterford Institute of Technology
The two rooms worked on in Waterford Institute of Technology (W.I.T. Arena) made better use of space and increased numbers of trainees that could use the space in turn increasing revenue for the facility. All equipment was supplied with full warranty and maintenance contract in place. Apollo Fitness are very happy with the outcome as are all staff and management at W.I.T. Arena. Both parties look forward to working together again in the future.